Mothers are portrayed as epitomes of sacrifice and love and placed on a pedestal as if they are to be worshiped. (No doubt they should be, for putting up with brats like you and me). Now when we come to think of it, that is also a reason why we take our moms for granted.
Our movies are not any different. An average malayali mother character from the late 80s and 90s, was shown wearing a set mundu or a cotton saree, cooked and served food to the family. Her scene of action was mostly indoors, doing house chores and she spoke only with love and warmth to her children and spouse.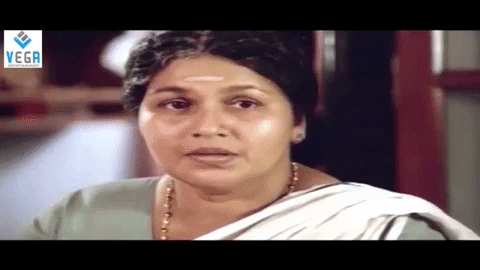 However, there have been some Mamma bears who got to be a little different; the ones who made us laugh with their hilarious comebacks and we loved them none the less. On this Mother's day we bring to you some of those thug Mammas of Malayalam Movies. 
Disclaimer: We do realize that this list is just the tip of the iceberg. We did a random brainstorming and picked out the first few names that popped up in our heads.